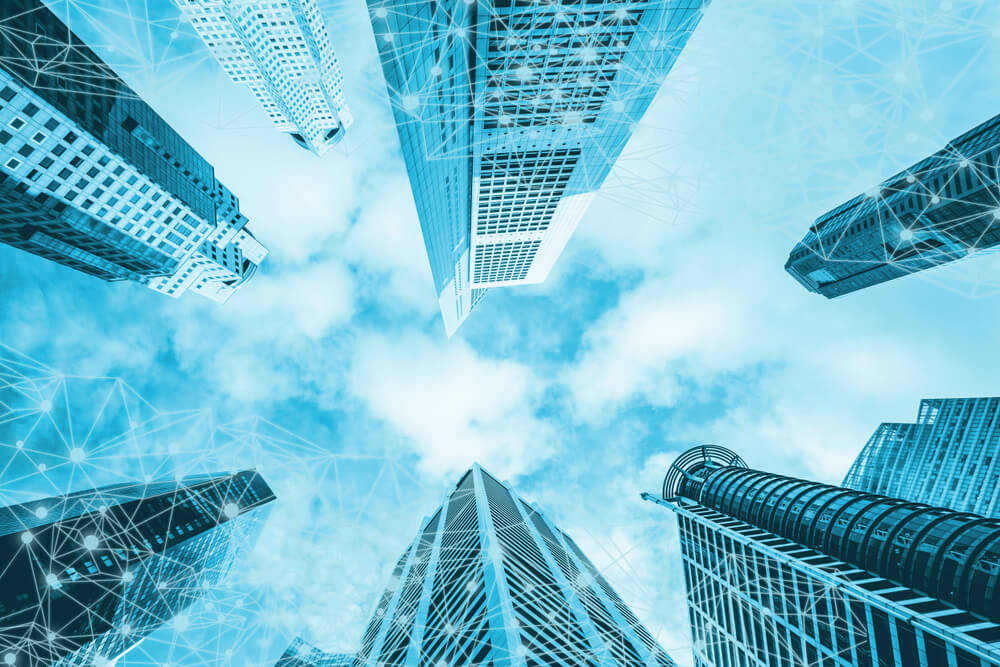 Building automation systems give business owners enhanced, advanced control of a building's overall systems – making operations easier and more affordable
Your business may already be considering the installation of a building automation system if it is run in a commercial, institutional or industrial building. Advanced Control Corp is a leading provider of viable solutions in building automation systems and has been in business since 1987. Located in South Florida, Advanced Control Corp. knows just how to help clients with the installation, implementation, integration and running of an intelligent building automation system.
Continue reading to learn more about building automation functions and our reasons why it is a great investment for your business.
What Is Building Automation?
Building automation allows businesses to run all of their operational systems from one centralized location, giving building managers and owners a more simplified and cohesive building management. These intelligent automation systems give building managers and authorized personnel access to all building systems through a simple and easy to use interface.
As mentioned, building automation puts all mechanical and electronic systems in one. This means that air quality, power monitoring, temperature control, video surveillance and access control are all found in one automated system that can operate single or multiple buildings. This awesome integrated automation system can be accessed on site as well as from any location where the internet can be accessed, off the premises.
Up next, find out about the 4 ways a building automation system can improve your business.
4 ways a building automation system can improve your business
Building automation systems offer excellent benefits for overall value as well as enhanced control over overall systems. Here are a few reasons why installing a building automation system should be considered:
One of the great benefits of a building automation system is that it helps systems run more efficiently. This includes the HVAC and other electrical systems, helping with the reduction of energy consumption and ultimately utility bills. These intelligent automation systems give facilities personnel the ability to look at data collected to determine the buildings energy usage which can be used to make improvements. Not only will businesses reduce their carbon footprint but they will also reduce overall cost.
Reduce Cost of Maintenance
Another way building automation systems can help save money is by the addition of health checks, timers and sensors. Automating these systems are a great way to stay on top of routine maintenance which can help businesses avoid surprise major fixes or have time to prepare for major fixes. Businesses that are controlled by a building automation system normally experience less breakdown of equipment and because of that they last longer.
Because building automation systems integrate all programs within the building they can also work with security systems to ensure safety and peace of mind of managers and all individuals in the building. CCTV and other security systems can be monitored live in order to alert security of odd activities, monitor who enters and leaves the building and monitor deliveries.
Just like reducing the cost of maintenance be able to monitor the building's system data is an incredible perk because it gives owners and managers the ability to respond quickly to any concerns before they become a problem. The more data there is on a building the easier it is to understand the operations and make sure that maintenance is happening when it should and be proactive to problems.
At Advanced Control Corp our BAS systems are powerful and scalable that can be adjusted to fit your exact businesses needs and grow with it as we move into the future. Our systems are simple to integrate and simple to use and if there is any doubt about that, our team is here to help you get adjusted to your new system every step of the way. We strive to stay at the leading edge of new technology and we work hard to make sure that our clients receive the full benefit of this new technology.
Enjoyed the article and want more people to find out? Drop a share: